Training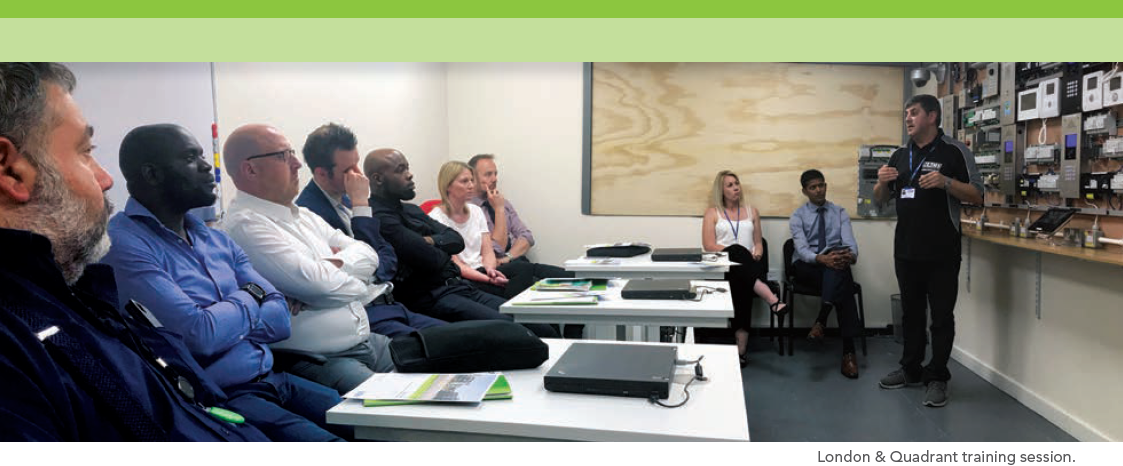 EMERGENCY EGRESS TRAINING !
This is all about LIFE SAFETY. Training should be mandatory for everybody involved with buildings to ensure that residents are safe.
NACD will use our working displays to show you what you need to check to ensure that the installation is correct, that the right equipment has been used and is located where it should be and that the installation complies fully with the Equality Act 2010, Secured By Design, NHBC regulations etc.
EQUALITY ACT 2010 !
Not everybody is the same, what's easy for some is difficult or even impossible for others.
What meaningful features have been provided to make it easier for blind, visually impaired, hearing impaired, arthritic, mobility impaired, or elderly people to use doors, exit buttons, access control etc ?
SECURED BY DESIGN !
Security needs thought & design. There are official published requirements and principles to incorporate into a security scheme strategy in order to receive SBD certification sign-off for the building.
MODERN TECHNOLOGY !
Are you using Full IP PoE Video Entry ? or Smart Technology 4G/IP/GSM IPGUARD Video Entry ? If not, why not ?
And how do you program the access control on your sites, what security-related information from your sites is readily available ? Are you using BATICONNECT CLOUD? If not, why not ?
We will show you how far Visitor Door Entry & Access Control has progressed and what technologies you should be using to improve security, convenience and reduce costs.
We are excited to invite you to our show / training room in Hemel Hempstead.
You will be issued with a CPD certificate.